13
People watching this product now!
Authorized Installation File (Instant download & via email)
Original product key for permanent activation
Easy installation and activation guide
Fully automate your backups
Relax safe in the knowledge that your files are safe: You can back up your files daily, weekly, monthly – or whenever you want! Just set a time and date. You can even choose to set up a continuous file backup, and Nero BackItUp will constantly secure new data or files whenever you update them.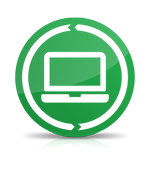 Multiple Targets
Back your files up locally to another hard disk or external USB drive, burn them, or store them on network attached storage (NAS) – the choice is yours! Either way, our product will help you double-protect your files reliably. You can now also carry out your backups with OneDrive and Google Drive cloud storage. Data can of course also be restored online in this way, meaning backup and restoring with Nero BackItUp can be done using any location you want.
*Only for non-copy protected media.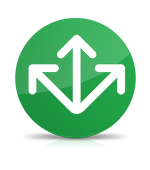 Version management
Unlike other services that only save the latest version of your files, Nero BackItUp even saves earlier versions of files that you want to protect. If you make any changes to a file, all older versions of that file will be kept locally. So even if you delete or damage a file, it's always restorable!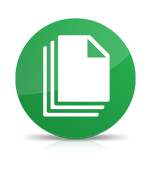 Encryption & Compression
You can rest assured knowing that your files are safely stored thanks to hardware-accelerated AES 256-bit encryption. And with our clever compression algorithm, you can even save a bit of disk space when storing your files to a USB disk.